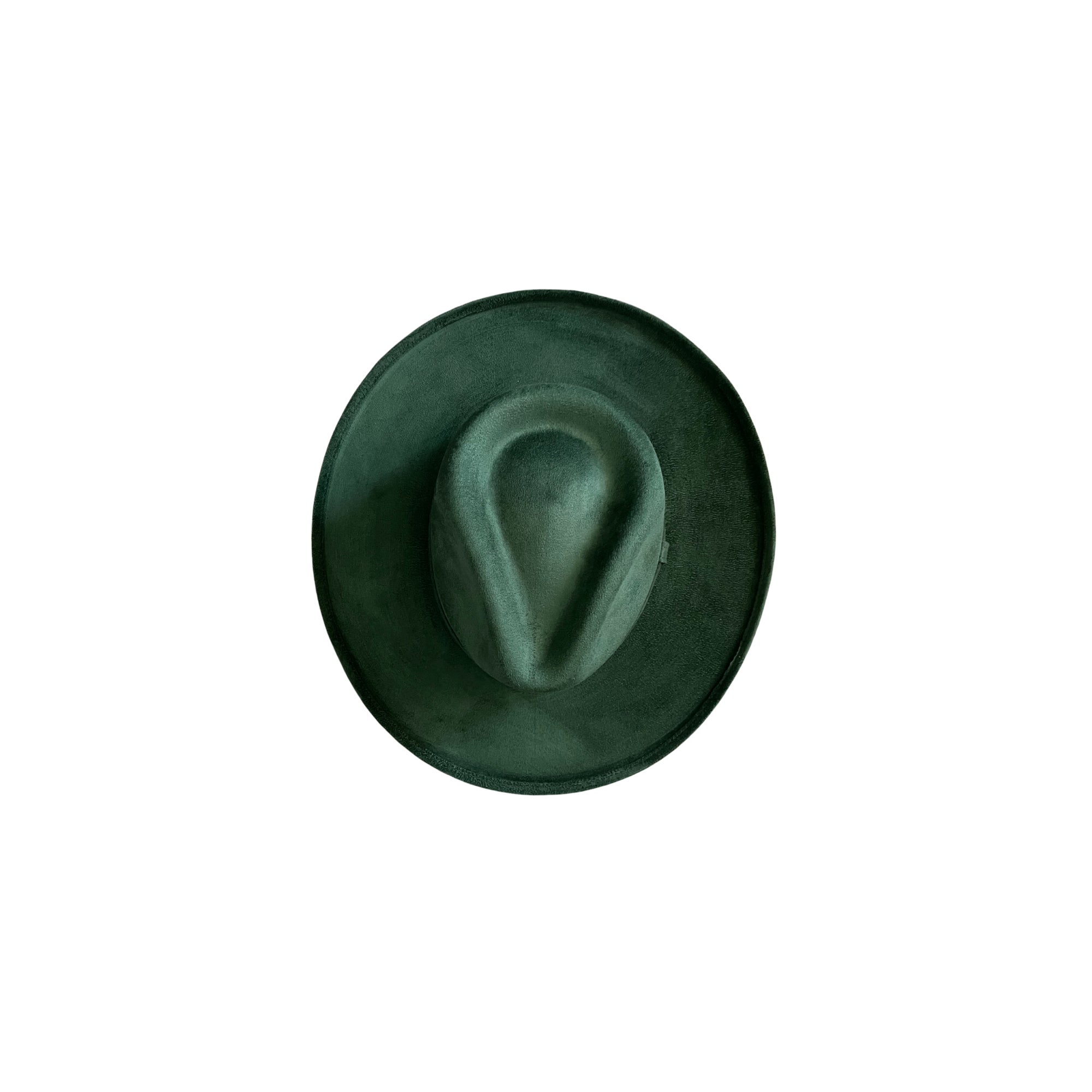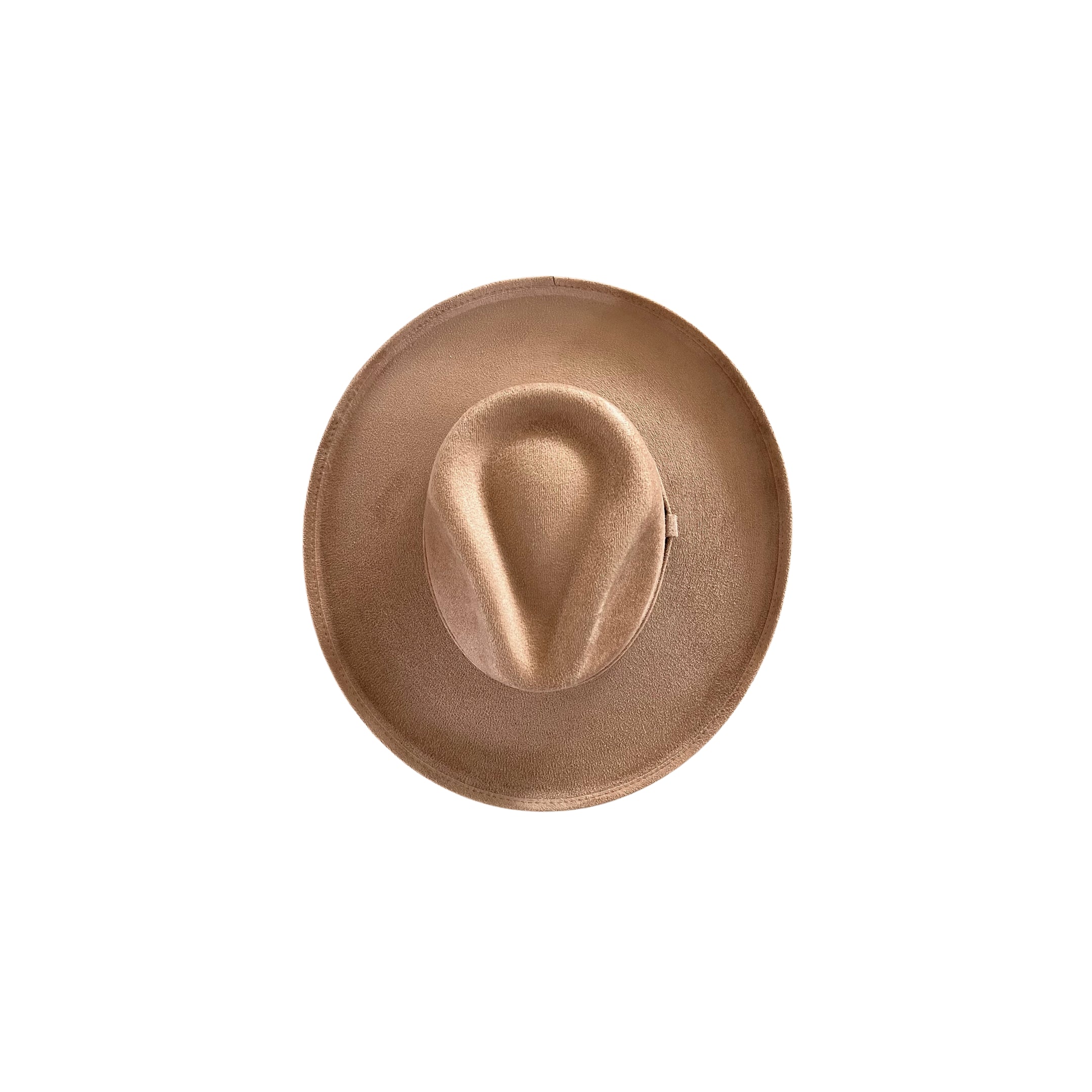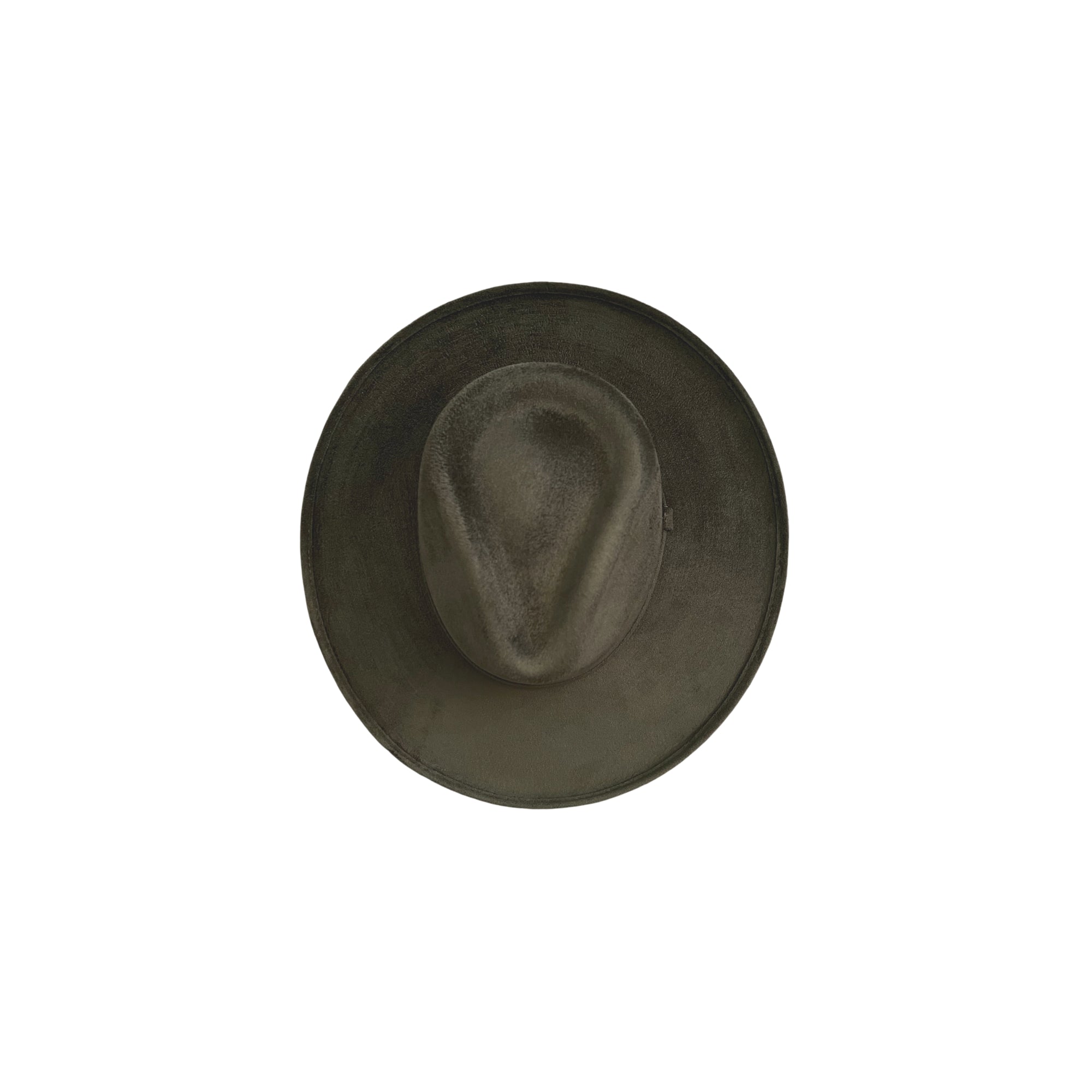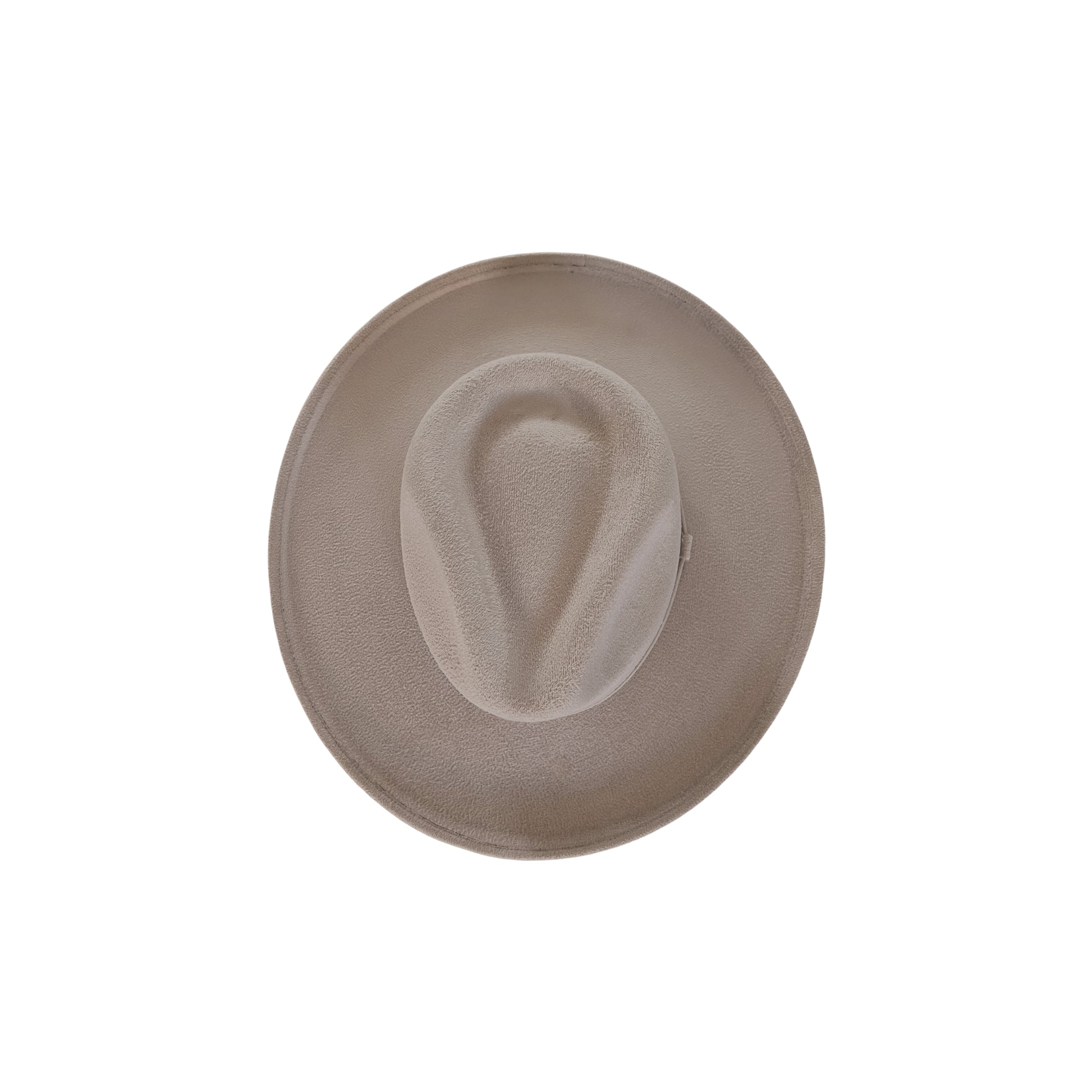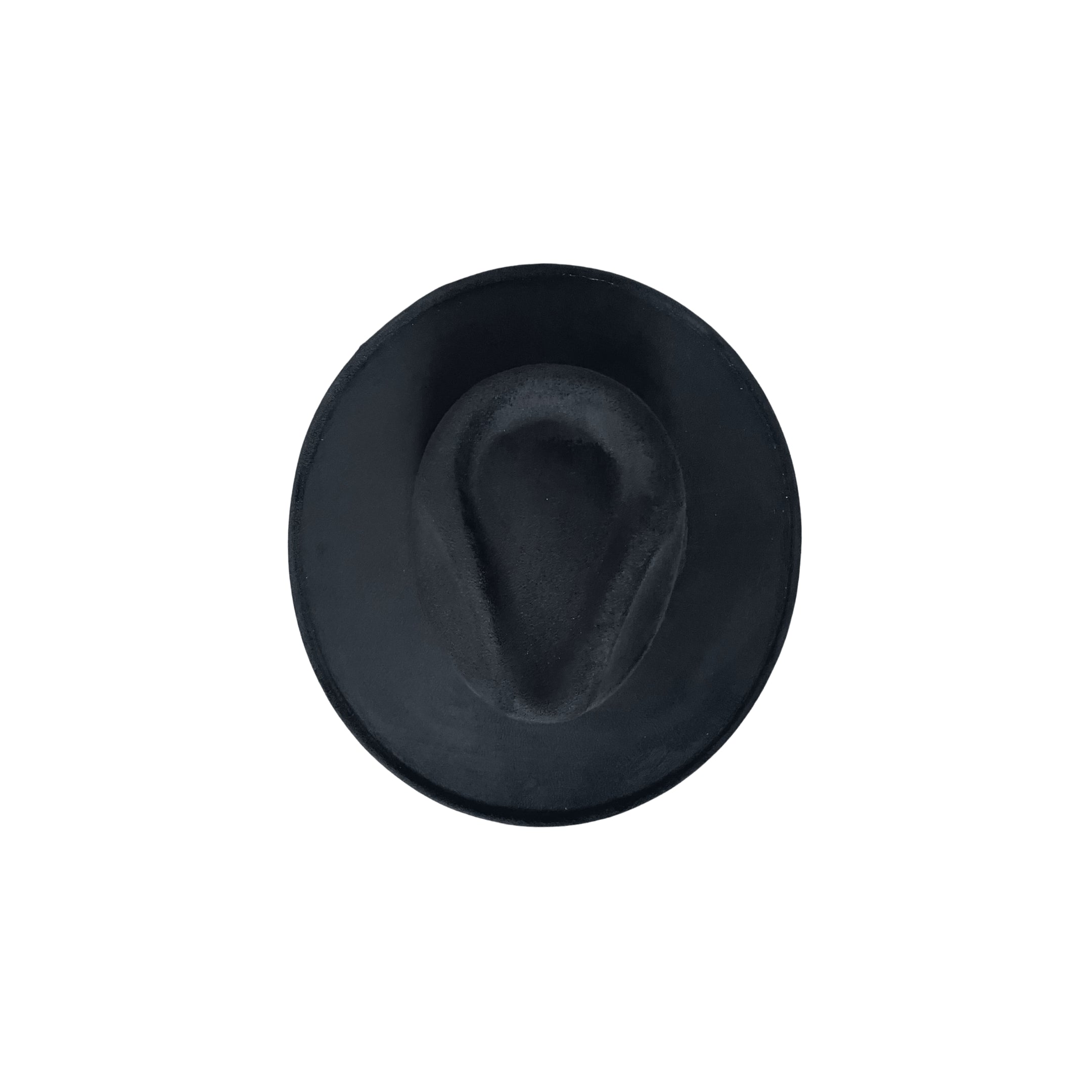 Vegan Pencil Curl Fedora Hat
From The Modern Cactus Hat Co.
Vegan Pencil Curl Stiff Brim Fedora Hat in colors: Emerald, Olive, Tan, Taupe and Black
About: The Modern Cactus Co. was inspired by a desire to share my culture and my passion for bohemian fashion. Becoming a mother and raising small children has taught me the importance of sharing our culture with not only our children, but with each other. Our collections of traditional Mexican goods are handmade by artisans all throughout Mexico from small towns known for their production of specific artisanal goods.